Main reasons of the great success and effectiveness of my courses:
Suggest my courses to your next non-Italian colleague coming to Milan. He/she will THANK YOU!


About Me
—
Nerina Spagnuolo Vigorita


Since 1993 I've been teaching Italian to non-Italian CEOs and General Managers of multi-national companies in Milan and to their families (including their teenage children).
Up until recently, I was also running Casa Italia, my own little Italian language school.
Testimonials
Don't take our word for it – here's what our clients say:
"… Nerina, whose energy, rigour and dedication illuminate the teaching style.
Within a few months…Not only the basics of Italian , but also many subtleties and
, even more important, the logic behind them so to further accelerate my learning
curve. …Certainly an outstanding teacher. "
ASTRAZENECA
L.H. Vice President Specialty Care
" Her method of teaching absolutely professional. … An excellent teacher … Patient, creative, fun to work with and she customizes the program on the grasping ability of
the student. "
"Unique approach for memorizing in simple ways the language rules, based on her own findings accumulated over the years. After 1,5 year, good level of confidence in: public speeches, meeting with customers, interviews with journalists, social encounters."
SONY Electronics
G.P. President and CEO
"… The right mix between grammar and conversation, so the lessons are interesting.
… Indeed professional and conscientious in her work. Her pleasant nature makes
learning Italian with her very enjoyable."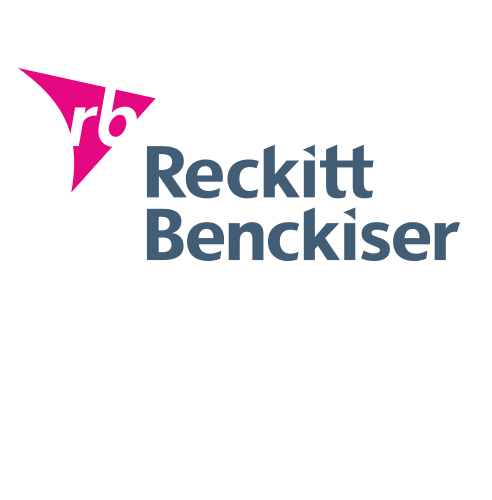 RECKITT & BENCKISER
T.H. European Category Manager
" ..Excellent teacher, easy to talk with, which makes conversation fun and interesting…Very
dedicated to her work and takes pride in her students' progress…Teaching is her vocation …Extra time she puts into developing stimulating exercises…"
CITIBANK
J.K. Vice President
"Nerina makes it really fun to study Italian and I laugh a lot at Casa Italia… A very inspiring way of teaching… She opens up new creative doors in your mind to enable faster learning…"
SONYERICSSON
P.A.L. Head of Marketing
" Unlike other schools, she conducts a user friendly and rather intriguing session
.. I consider Nerina more an artist , rather than some boring professor.. An excellent
sense of humour… Patient, understanding, kind and just a true human being that
loves teaching with a passion, obviously portrayed by the gleam in her eyes…"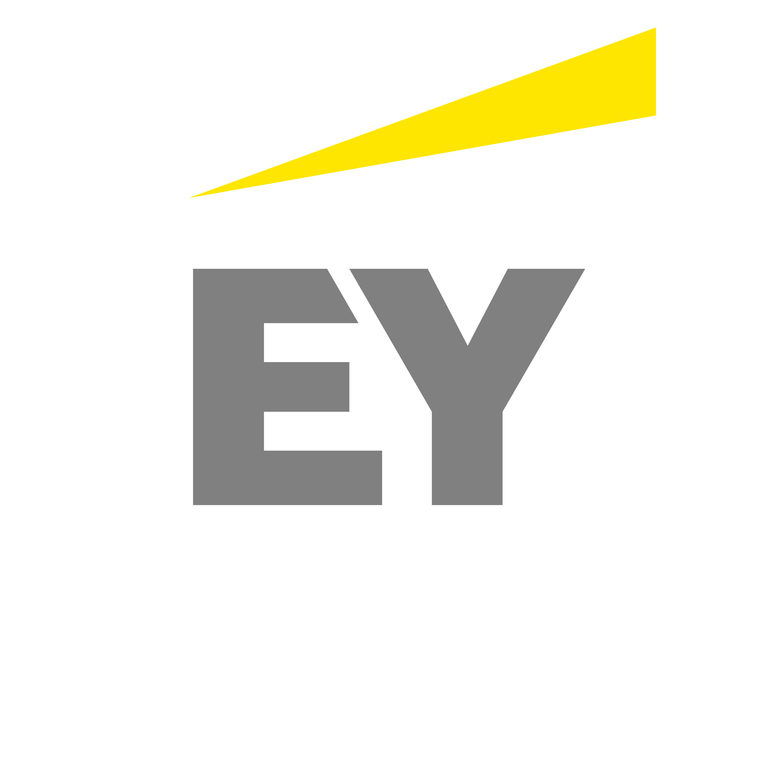 ERNST & YOUNG
S.H. – ISAAS Country Director Italy
"… An excellent and professional teacher, her method is extremely valuable and based on her long experience… Tailor made approach"
AUCHAN Retail
P.B. President and CEO
"…Teaching both my wife and I… Her method of teaching is very professional, building up useful phrases and conversations on a sound grammatical stucture…. Lessons are enjoyable as well as effective … Very flexible in terms of timing and location…"
CITIBANK
J.J. Vice President
"…Very logical method of teaching, I'm very surprised to see how easy it can become to learn a language, once you have a clear picture of the main rules…"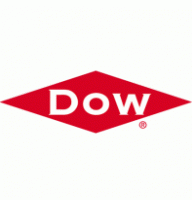 DOW
A.M. Global Account Manager
" Nerina did a great job, enabling me to work in Italian rapidly. It is a real pleasure to learn with N., for whom teaching is a passion… a very dynamic and pleasant approach. "
ERNST & YOUNG
S.K.Partner
"… Desidero ringraziare vivamente Lei, e per Suo tramite i Docenti ed il personale di Casa Italia, per l'eccellente risultato dei corsi intensivi di italiano da Voi impartiti agli studenti stranieri del nostro Master. "
UNIVERSITA' degli STUDI
di MILANO
Prof.P.Ichino – Master Europeo
in Scienze del Lavoro
"…I corsi particolarmente interessanti, grazie all'entusiasmo per la propria lingua, al suo costante buonumore e alla tenacità di fronte alla procrastinazione (talvolta) dei suoi allievi."
"… patience, professionalism and perseverance…"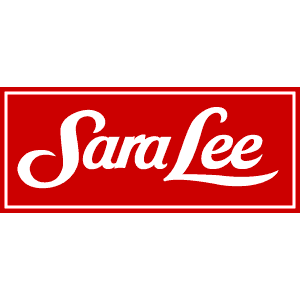 SARA LEE – H.& B.C.
R.F. CFO
"… Now, six months later, I'm able to speak and communicate in Italian… I'm very happy with
my progress… Nerina S.V., the director of Casa Italia, has developed pedagogical tools easy to
understand and easy to remember.. "
MERCURY INTERNATIONAL
S.W. Managing Director
Other reasons to take a course with me:
–
Positive Atmosphere
My natural ability to create a CHEERFUL, RELAXED, ENJOYABLE and POSITIVE ATMOSPHERE that is conducive towards learning.
Creativity
I use CREATIVITY to invent on the spot new, tailored and innovative solutions to help my students learn in an easy and quick way.
Empathic Approach
EMPATHIC style of teaching: I always take in the highest consideration the delicate psychological nature of learning a new language as an adult and in a prominent working position.
Excellent command of English
MY EXCELLENT COMMAND of ENGLISH (Proficiency Exam and Degree in English Literature) allows me to assist my student in a precise and detailed translation of even very difficult texts, such as legal emails, laws, company statutes and so on. I also have a very good command of Spanish and a working knowledge of French.
Only Italian
ONLY ITALIAN language for more than 20 years.
Competitive Prices and Flexibility
COMPETITIVE PRICES (with invoice) in terms of value for money.
FLEXIBILITY in terms of time and location of the lessons to suit your needs.
Connection between words
CONNECTIONS BETWEEN WORDS to help the student learn using his/her VISUAL MEMORY , not studying.
Dear Visitors, thank you for the time you spent reading about me and my courses. I do hope you will get in touch!
Contact us
With the Internet spreading linke wildfire and reaching every part of our daily life, more and more traffic is directed to websites in search for information.